Learn How to Operate In Your Spiritual Gift Today
As a KBES student, you'll translate ancient stories of the Bible into modern lessons in a completely interactive, online environment.
Do you know someone who would be interested? Refer a friend and let us do the rest!
Lay Teachers Training Certification Program
Learn More
Our Mission Statement at Kingdom Building Equipping School
The Kingdom Building Equipping School is a virtual Christian ministry vocational school specifically designed to help believers identify, develop and operate in their spiritual gifts through a life style of service through love.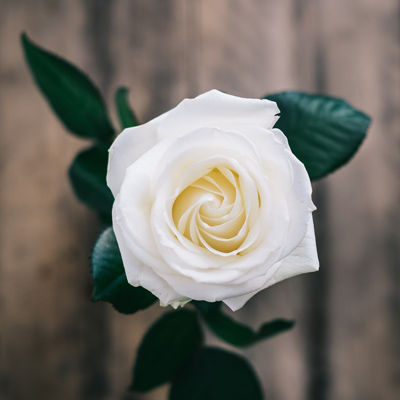 The classes have also helped me to draw closer to the Lord and to seek to understand His will for my life and His desires for His people.
-Cynthia Speight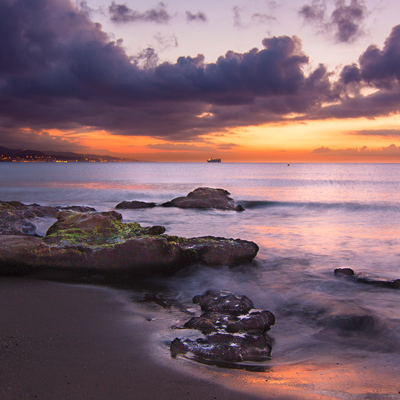 Enlightening to the dubious. Illuminating to the curious. Knowledgeable in the extreme. Juanita makes me want to be a Christian.
-Steve King
Previous
Next